Hi, I'm Lea!
I'm blogging my passion and knowledge on personal development, psychology, habits, mindset, relationships, law of attraction, and anything else related to the subjects that I feel like sharing.
I am immensely intrigued and fascinated by these subjects that my day wouldn't be complete without reading a few pages, and it led me to start writing for me to be able to share my what I've learned. It is my passion and mission to share this journey with my readers to give value to others.
I believe that one person can't change the world. But by changing oneself will influence others to improve themselves – and that will lead to a better world.
We should all live by to become the best versions of ourselves.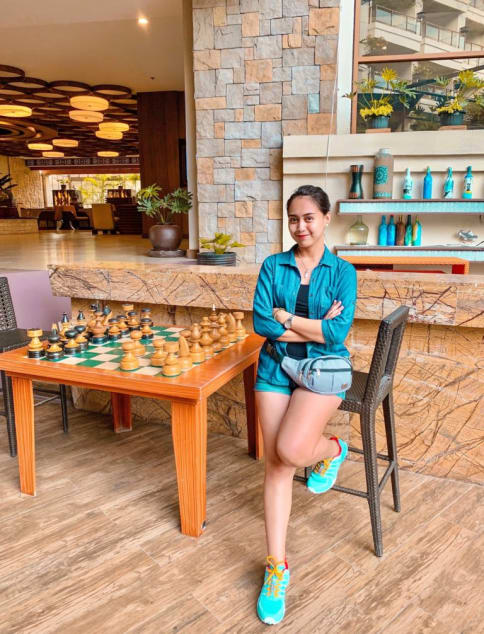 I love all kinds of art – drawing, painting, music, photography – and I'm focusing my growth on Acrylic Painting.
One of the best things about painting is that even though I love writing, I can share the vibe of my feelings and thoughts – through colors and shades – without using words.
I'm a big believer that without art, the world could not survive. Without art, the crudeness of reality would make the world unbearable.
With art, the beauty of reality makes the world prevail.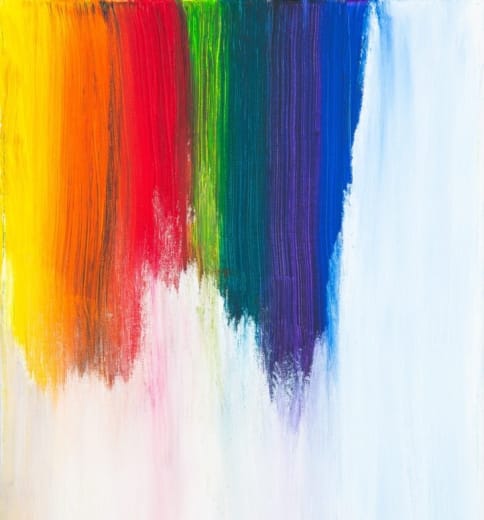 Eager to receive updates about Lea's blog and artworks?
Subscribe with your email address today!