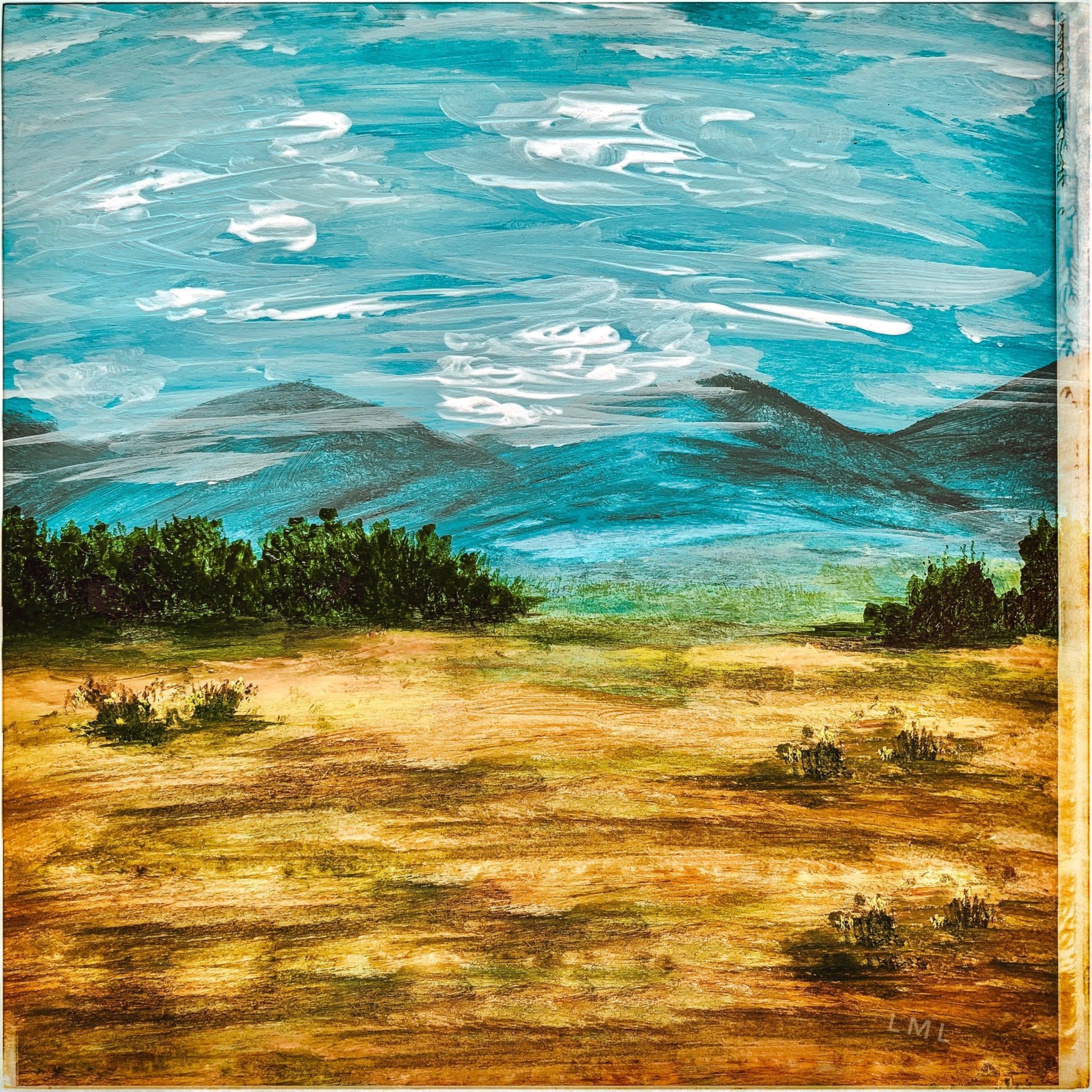 On this tenth day of November,
I was born exactly twenty-six years ago.
The day started with a curve in my lips at 5:07 AM.
The day started with my father greeting me with a silvery voice.
As my mother dedicates herself to pray in front of the altar,
also greeted with a ray of sunshine all over her face.
I ran through the winds of nature to get to the hilltop.
The beauty of the earth greeted my day with an embodied view.
My gratefulness can't even find an aphorism to put into words.
To let God and His Universe love us has always been and always be a choice.