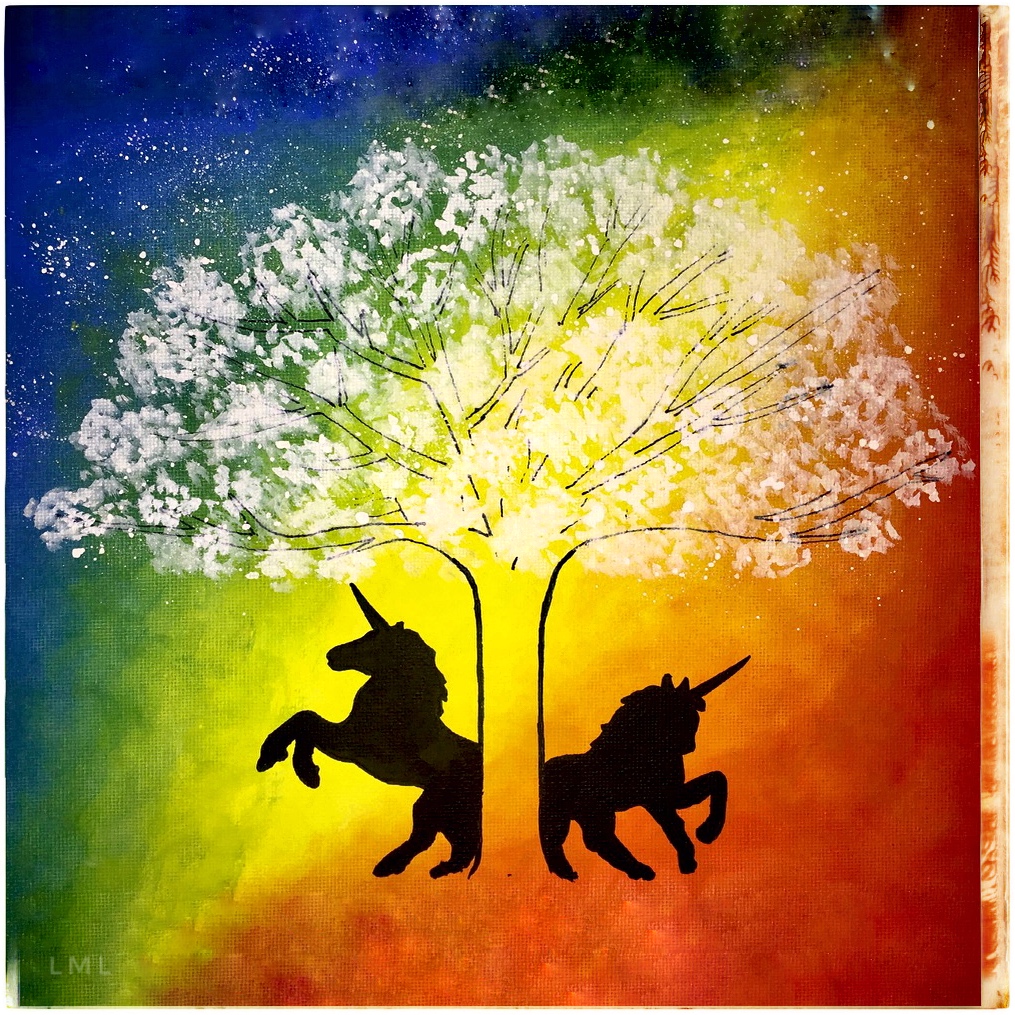 first phase…
It was my commencement in the world of romance.
It was my introduction to being deeply loved.
It was also my introduction of what a heartbreak feels like.
Love was young and sincere.
second phase…
Love was happier and independent.
Love was intense, but it was less faithful.
Love was challenging and a lot of mysteries.
Love was a long ride of both protection and destruction.
third phase…
Love was found in a hopeless place.
We never really learn how to love the other when we're damaged.
Love was a trigger to my awakening.
Love has made me do something instead of just by knowing.
fourth phase…
Love is dedicating time on self-development.
Love is forgiving the past and living the present moment.
Love is creating my own second chance.
Love is found in hope at the right place.
Love is found within me.