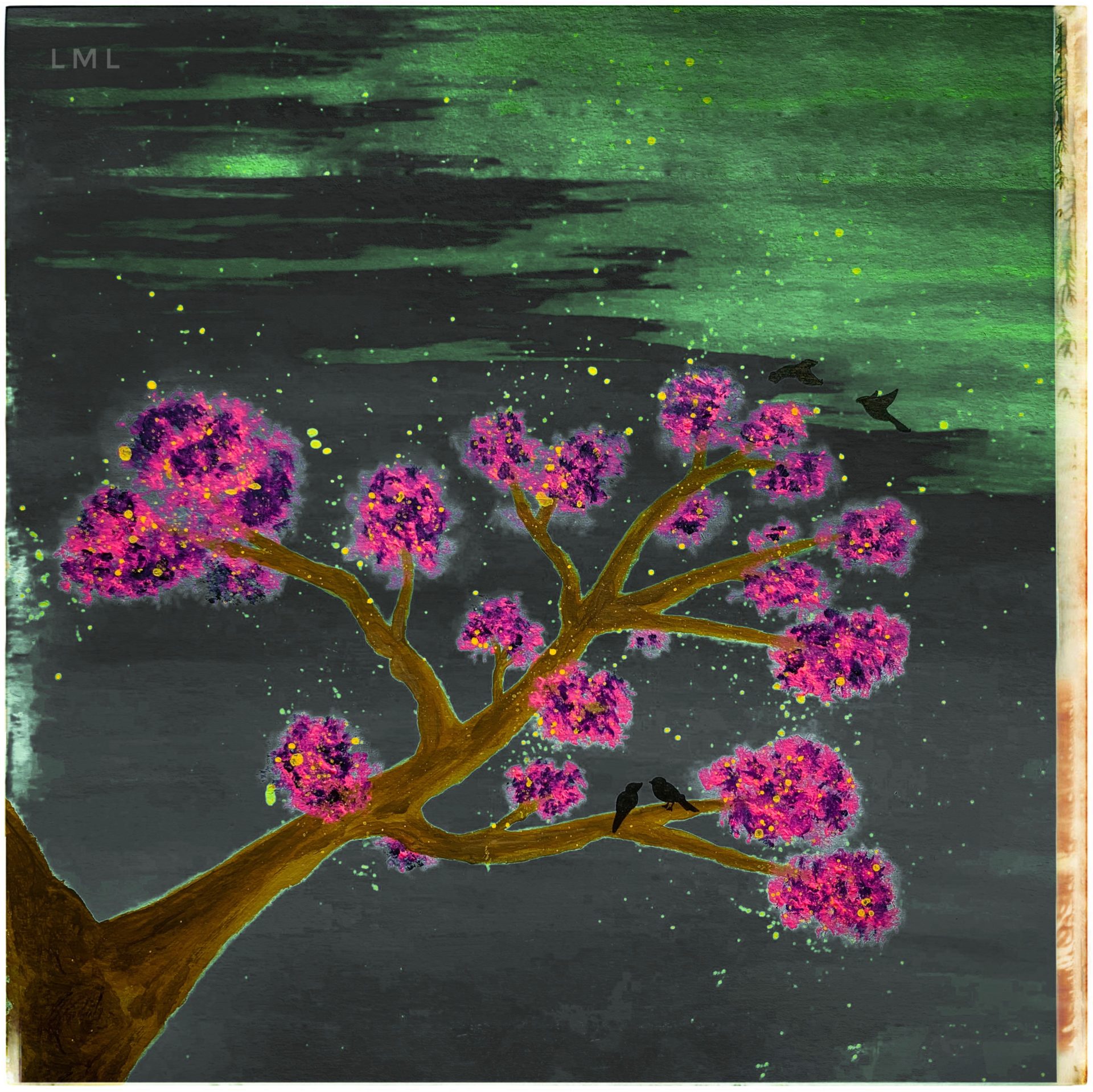 I knew I was not on the right track.
I was probably going down the path of plague.
I asked for guidance.
I asked for knowledge.
I asked for new doors that'll lead me to my purpose.
Eventually, everything went revamping.
Like a metamorphosis of a caterpillar into a butterfly.
The Universe is transcendentally in favor of my repertoire.
God answered my prayers.
Not right away, but I took them day by day.