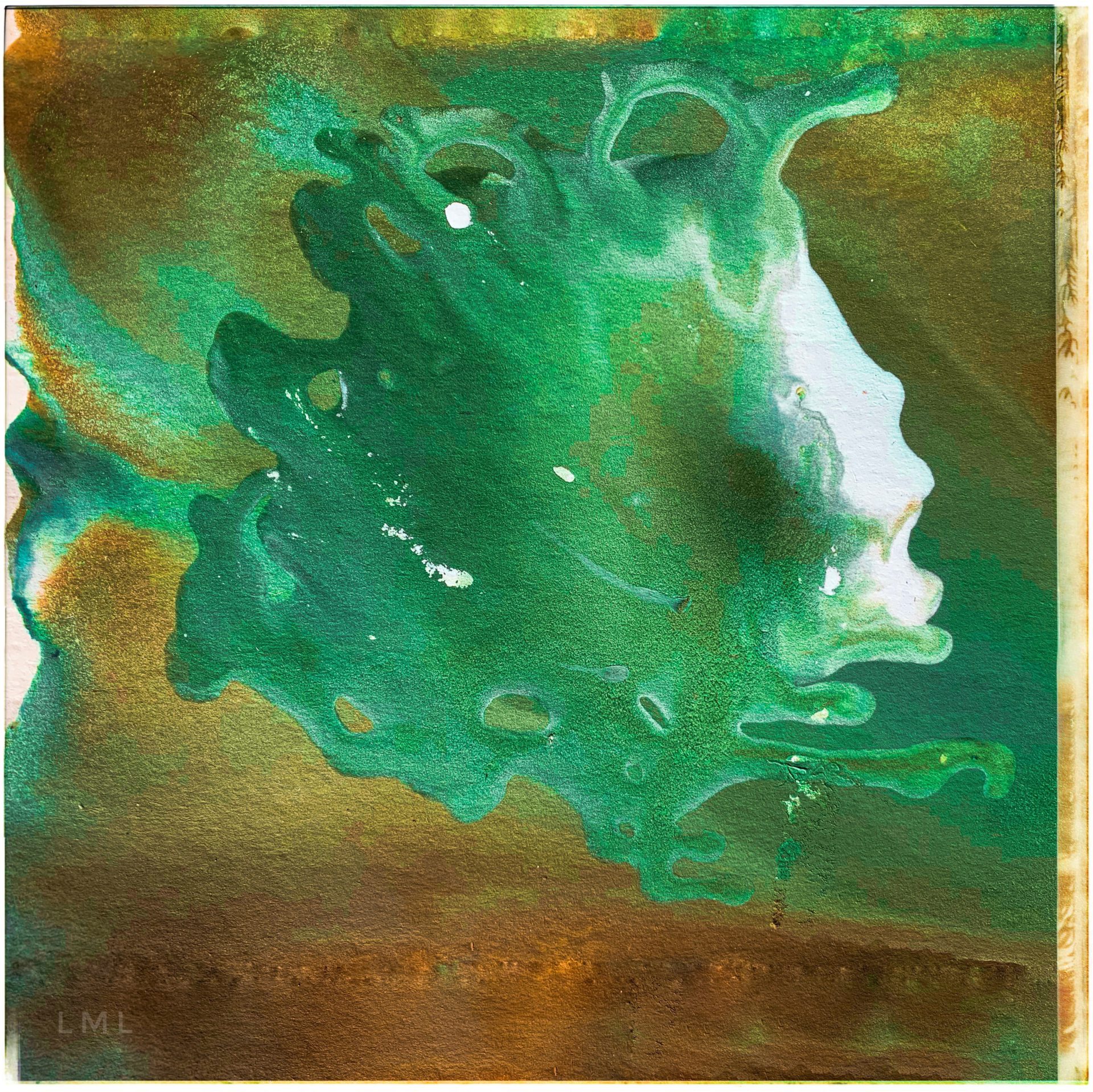 The best part of the day is waking up with the sounds of nature;
birds singing,
winds humming,
leaves falling off the tree branches.
Those who understand this miracle of mornings have desideratum and potentials of peaceful life and success.
The key is always in Being.
The key is in the Now.